yuri recommendations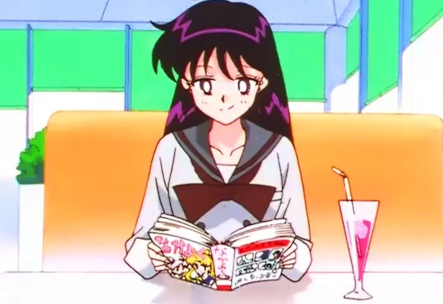 these are some rly cool yuri manga and novels that you can probably buy.
click the titles for a picture of the books from my own collection!
manga:
akuma no riddle by yun koga
hell yeah
yuri is my job! by miman.
it already works as a parody of class S, but underneath the premise it's a very genuine yuri romance story full of misunderstandings and drama.